Welcome to www Dentim s.r.o. – dental office, dental surgery for the whole family.
Personal approach
Pleasant environment near the centre of Prague
Friendly personnel
Rewards for you
Dental treatment for the whole family
Our care for your beautiful smile
Music at your wish
Listening to your iPod, iPhone, iPad
FREE WIFI
Made out of pure titanium Grade 4
Guarantee of full functionality
Almost 100% implant healing
Single tooth replacement
No need to grind surrounding healthy teeth
Fixation of hybrid dentures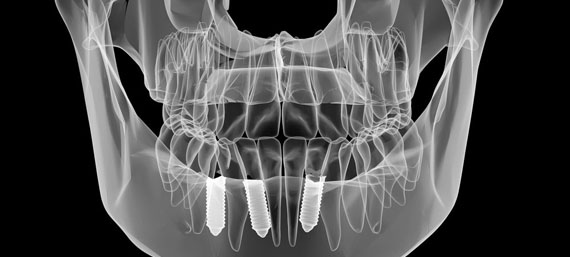 Multiple tooth replacement while resolving larger gaps
Painless placement with local anaesthesia
Long-term guarantee
Mr. Václav Knop
Actor, director and voice-over artist
"As an actor I need to have my teeth in absolute order, it is an essential part of my look. Not to mention I wouldn´t be able to speak properly if something is wrong there. People often search for certainties nowadays – I have found one in 2007 and its name is Dentim, in 2007. They take care of me perfectly, my teeth are great and I am not afraid to smile and laugh. It might sound weird, but I like to go to the dentist. On top, there is always fun there." www.kanopa.cz
Ms. Barbora Seidlová
Actress
"I have never believed as a child that you can leave the dentist with a smile on your face. I was terribly afraid of him! When I grew up, I preferred not to go there at all… before I learnt about Dentim. I found a great care there, pleasant surroundings, friendly personnel.. And I always leave with a smile."
Mr. Jozef Papp
Managing Director Prague
"I come here for several years already, for prevention checks and the dental hygiene. I´m always happy with the professional approach, pleasant surroundings, soothing music in waiting room and in the office. Recommended to all, even to those who are afraid."
If you have a question or want to order, write us. We will contact you as soon as possible by phone or email.